Our fields of expertise
Arbitration
Recognised arbitration experts in Central and Eastern Europe
Banking & Finance
Specialised teams in banking and finance law
Blockchain & Crypto Assets
We are passionate about technology, and this also extends to blockchains and crypto assets
Capital Markets
Trusted capital markets experts, adding value to your investments
Competition & Antitrust
Covering all areas of competition & antitrust law in CEE/SEE
Construction Law & Engineering
Experienced specialists in all areas of construction law
Corporate M&A
Extensive experience with large and mid-sized transactions covering the full spectrum of corporate, commercial and M&A law
Data Protection & Cybersecurity
Expertise in all matters related to privacy and data protection law, including cybercrime, data loss, and data management
Employment
Expert & customised legal services covering all aspects of employment law
Environmental Law & Permits
Comprehensive advice on environmental law & permits for all project types
Intellectual Property
Our experts in intellectual property law will protect your ideas and innovations
Investigations, Crisis Response & Compliance
Broad expertise in compliance management and investigations
Litigation
Specialised litigation & dispute resolution team with experience across industries
Public Procurement
Full-service public procurement lawyers for all tender procedures
Real Estate Law
Experts in real estate & property law with specialised industry & local market knowledge
Regulatory & Administrative Law
Trusted specialists for all matters of regulatory and administrative law
Restructuring, Insolvency & Distressed Investments
Strategic legal advice on all matters involving insolvency, restructuring and crisis management
Tax
Trusted experts in national and international tax law
White Collar Crime
Securing successful outcomes for our clients in all areas and types of white collar crime
Success is proven by results
Buy side M&A
€3.2 billion, first-ever competing takeover in Austria
In a landmark transaction and the first-ever competing public takeover offer in Austria, Wolf Theiss as lead counsel advised CPI Property Group S.A. (CPIPG) in connection with its €3.2 billion mandatory takeover offer for all outstanding shares and convertible bonds of Vienna and Warsaw dual-listed IMMOFINANZ AG. In addition to the public takeover, Wolf Theiss acted as lead counsel to CPIPG in obtaining merger control clearance in eight jurisdictions and advised on all Austrian law aspects of a €2.5 billion bridge loan facility for financing the transaction.
€ 3,200,000,000 acquisition
More transaction news
Join Wolf Theiss
As one of the leading law firms in Central, Eastern and South-Eastern Europe, Wolf Theiss is always on the lookout for bright and talented individuals to join our team. Learn more about our latest career opportunities by clicking on the button below.
Job openings
One Region one Firm
Since starting out in Vienna over 60 years ago, Wolf Theiss has grown into one of the largest law firms in Central, Eastern and South-Eastern Europe (CEE/SEE). We are made up of more than …
Read the story behind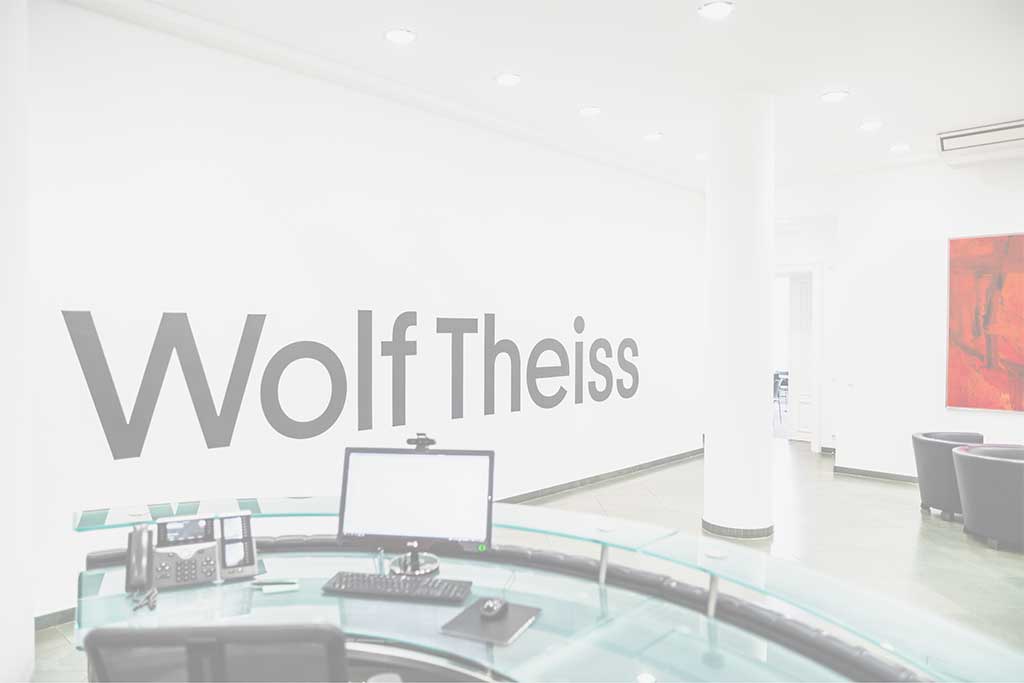 Our latest awards
Law Firm of the Year: Bulgaria – "IFLR1000"
2023
Law Firm of the Year: Austria – "IFLR1000"
2023
European Women in Business Law Award: Central Europe
2023
Law Firm of the Year: South Eastern Europe – "The Lawyer"
2023
Law Firm of the Year: Austria – "The Lawyer"
2023