Ready to Connect?
Reach Out to Us Today and Let's Kickstart Your Career Journey
Our experts will be happy to directly answer any questions regarding local job opportunities or if none of our open positions match your profile.
For all other enquiries, please contact us at my.career@wolftheiss.com or visit us on Facebook, Instagram or LinkedIn.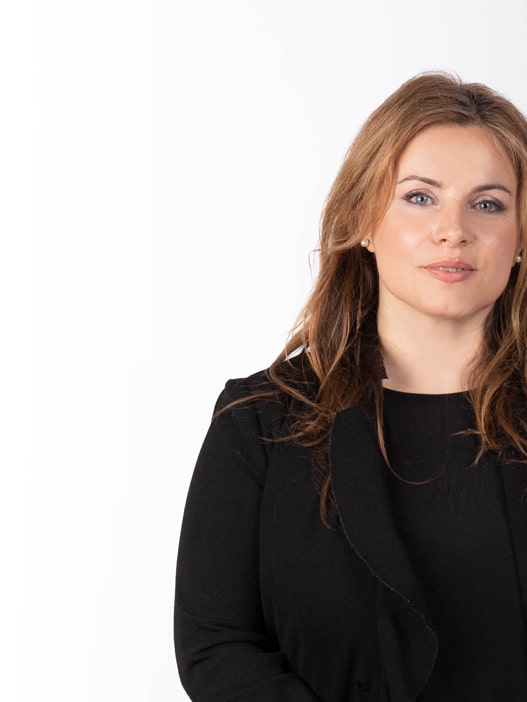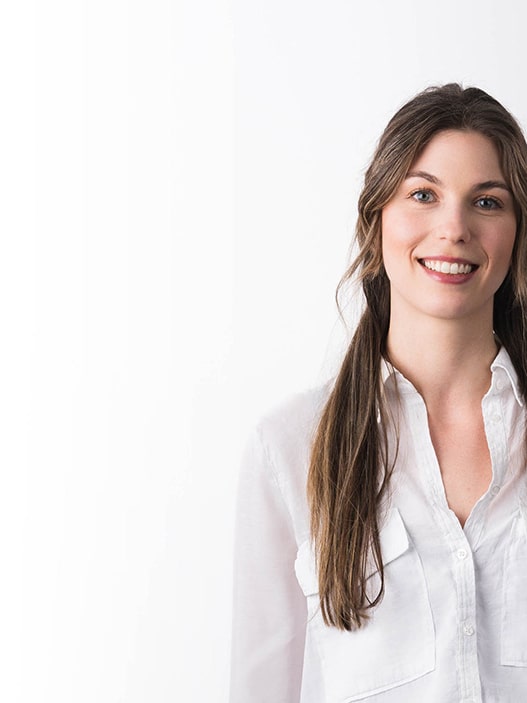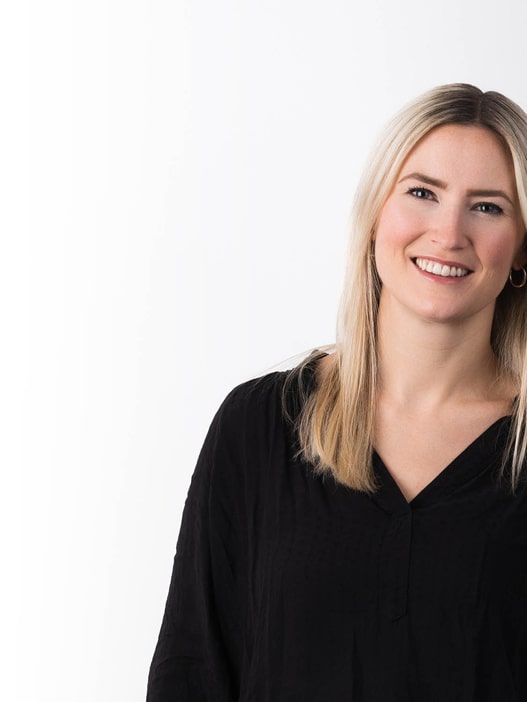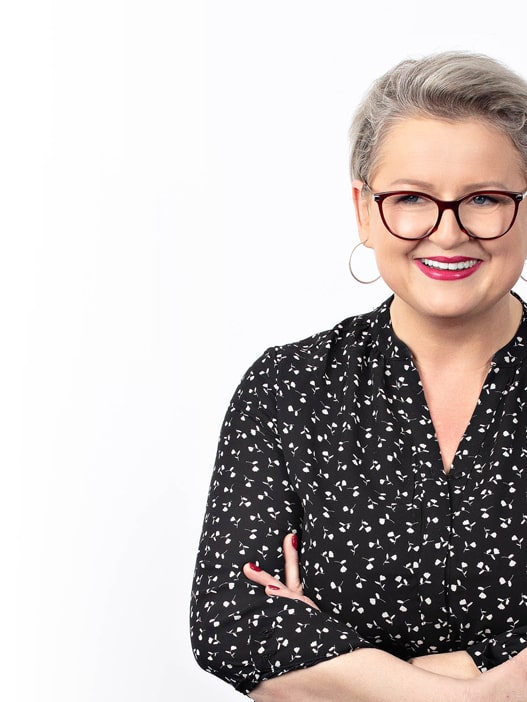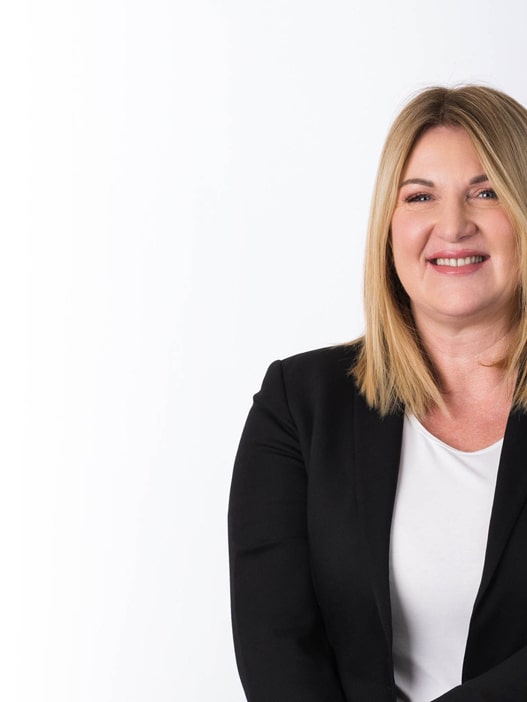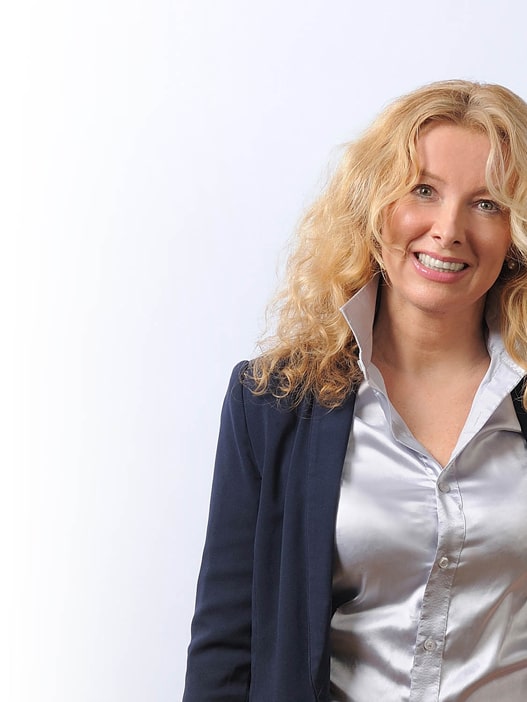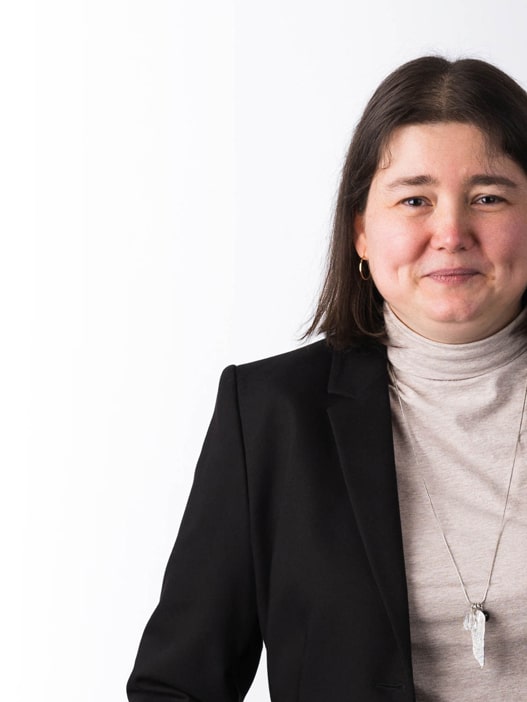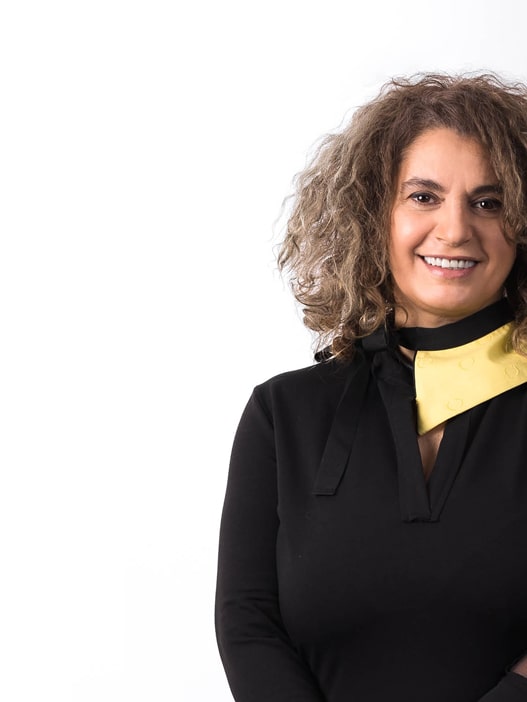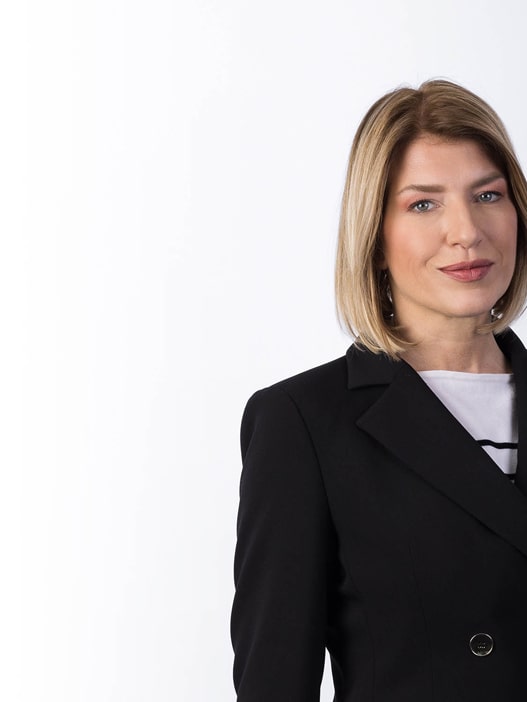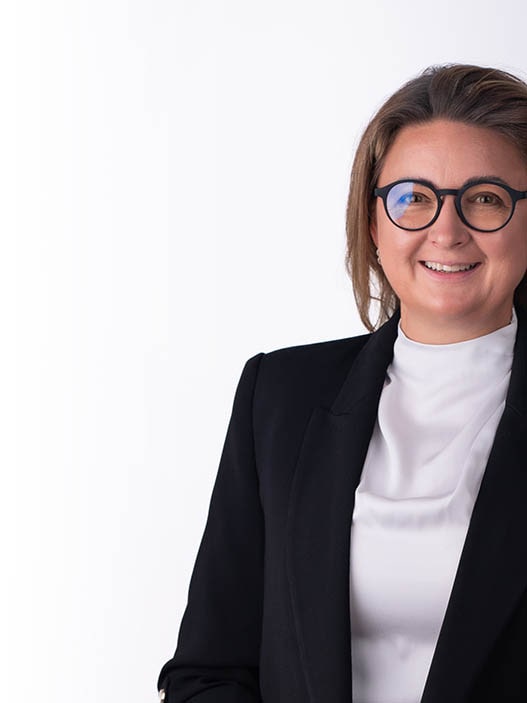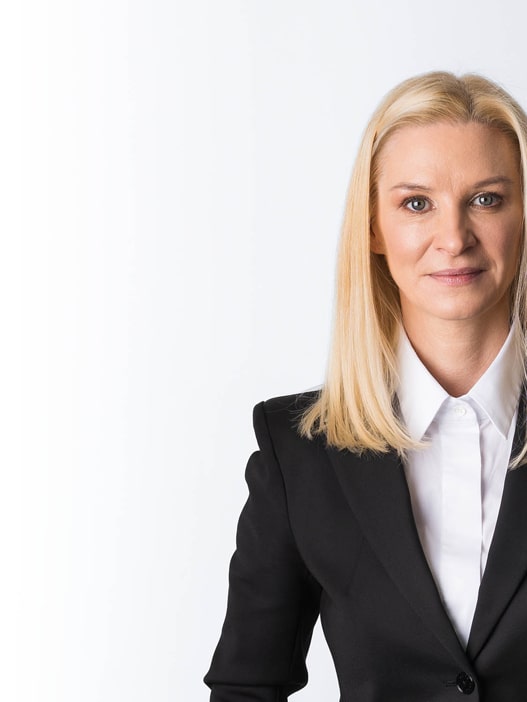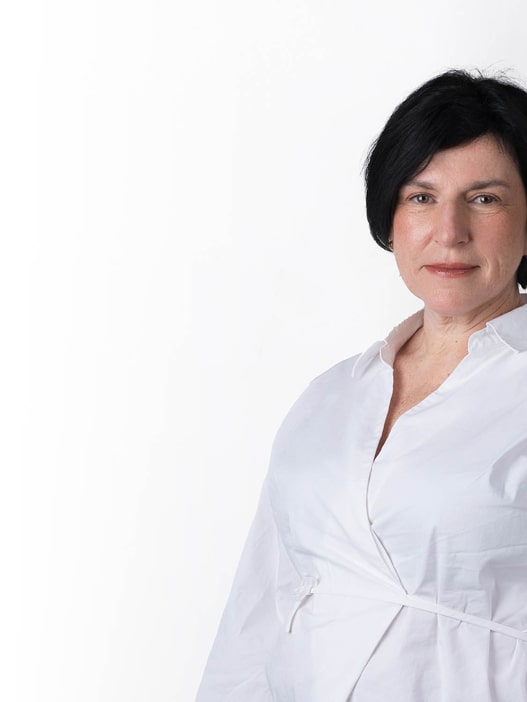 The way to the top together,
starts here.