What field are you in?
As a leading law firm we need different people in different fields who can work together. Around half of our workforce are non-lawyers, including assistants and other employees in a wide range of fields such as Marketing, Finance and IT (and here in Human Resources).
We hire people who think outside the box and are good team players.
Legal Assistants
A law firm needs good Legal Assistants who are bright minds and organize an office efficiently. As an Assistant you will have the opportunity to work with teams of aspiring people, and you will need to have a detail-oriented yet friendly manner. We're interested in hearing from anyone with good English, strong motivational skills, and an appetite for a challenge, and we invite you to take a look at our current job vacancies.
Business Departments
Accounting • Billing & Collection • Business Development • Marketing • Controlling • Facility Services • Human Resources • IT • Main Data Maintenance & Library • Front Office • Switchboard • Travel Desk • Legal Tech • Training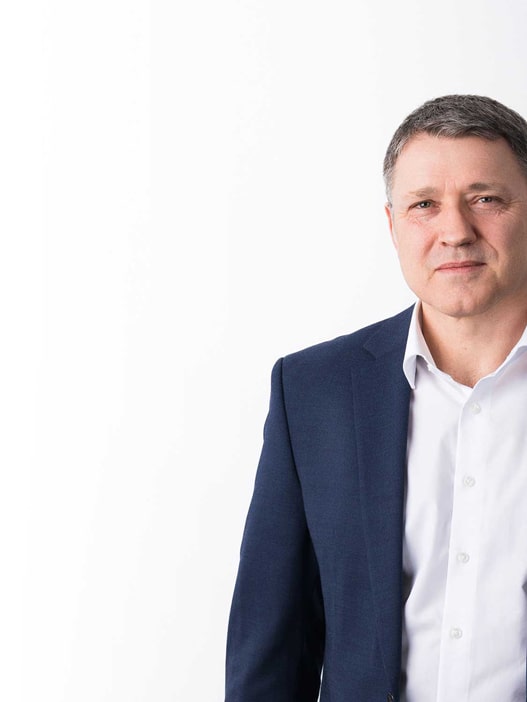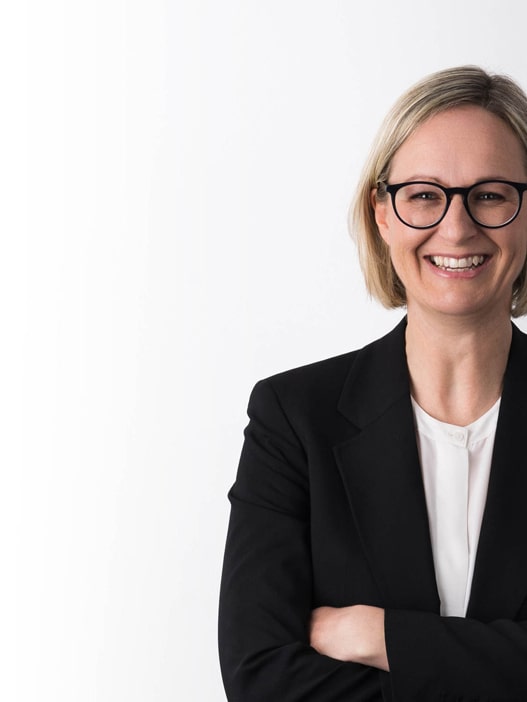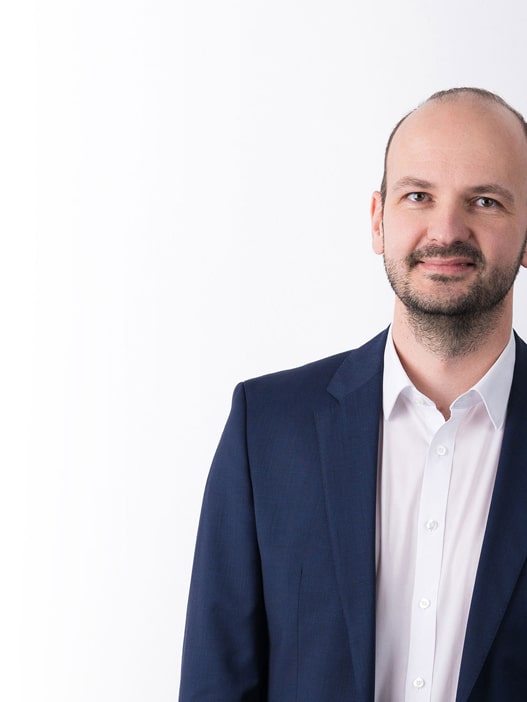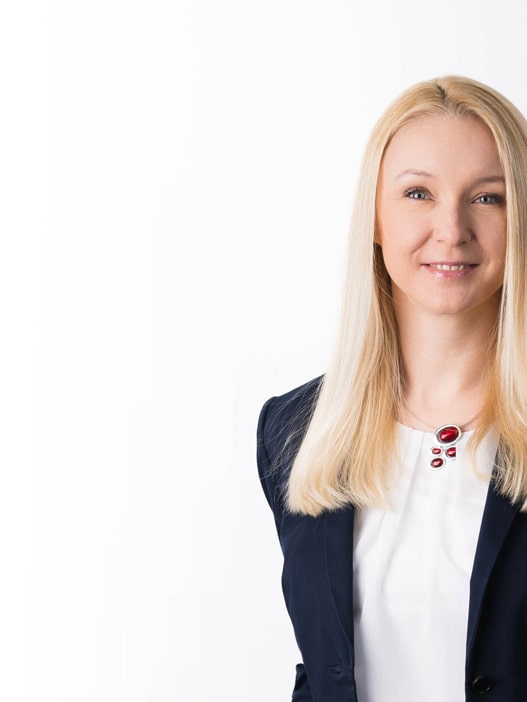 Student jobs & internships
Are you interested in helping our teams of lawyers in an administrative capacity on a part-time basis?
Working alongside our lawyers, you'll be able to experience the day-to-day operations of an international law firm and gain insights for your future career. For many of the jobs we offer, you don't necessarily need to have a background in legal studies or to possess specific legal know-how.
In Vienna, we offer non-legal summer internships in our business departments. The internships are published on our job portal every year in spring time.
• Evening Assistant (15 to 24 hours per week – administrative support)
• Evening Receptionist (9 to 24 hours per week – administrative support)
• Business Internships (full-time summer internships in one of our departments)
Contact
If you have any questions, please contact Jennifer Raine from our HR Team.