New requirements mean businesses need an effective solution
Appropriate technical & organisational measures ensure confidentiality & data security
As the importance and prevalence of whistleblowing systems in companies continues to grow in Europe, the topic has taken on even greater importance with the creation of the EU Whistleblowing Directive.
While not all Member States will have national implementing legislation in place by the December 2021 deadline, companies will be expected to have taken steps towards setting up a compliance management system and updating it accordingly.
84% of individual respondents believe that whistleblowing rules strengthen compliance with the law by public and private organisations
- European Commission
public consultation on whistleblower protection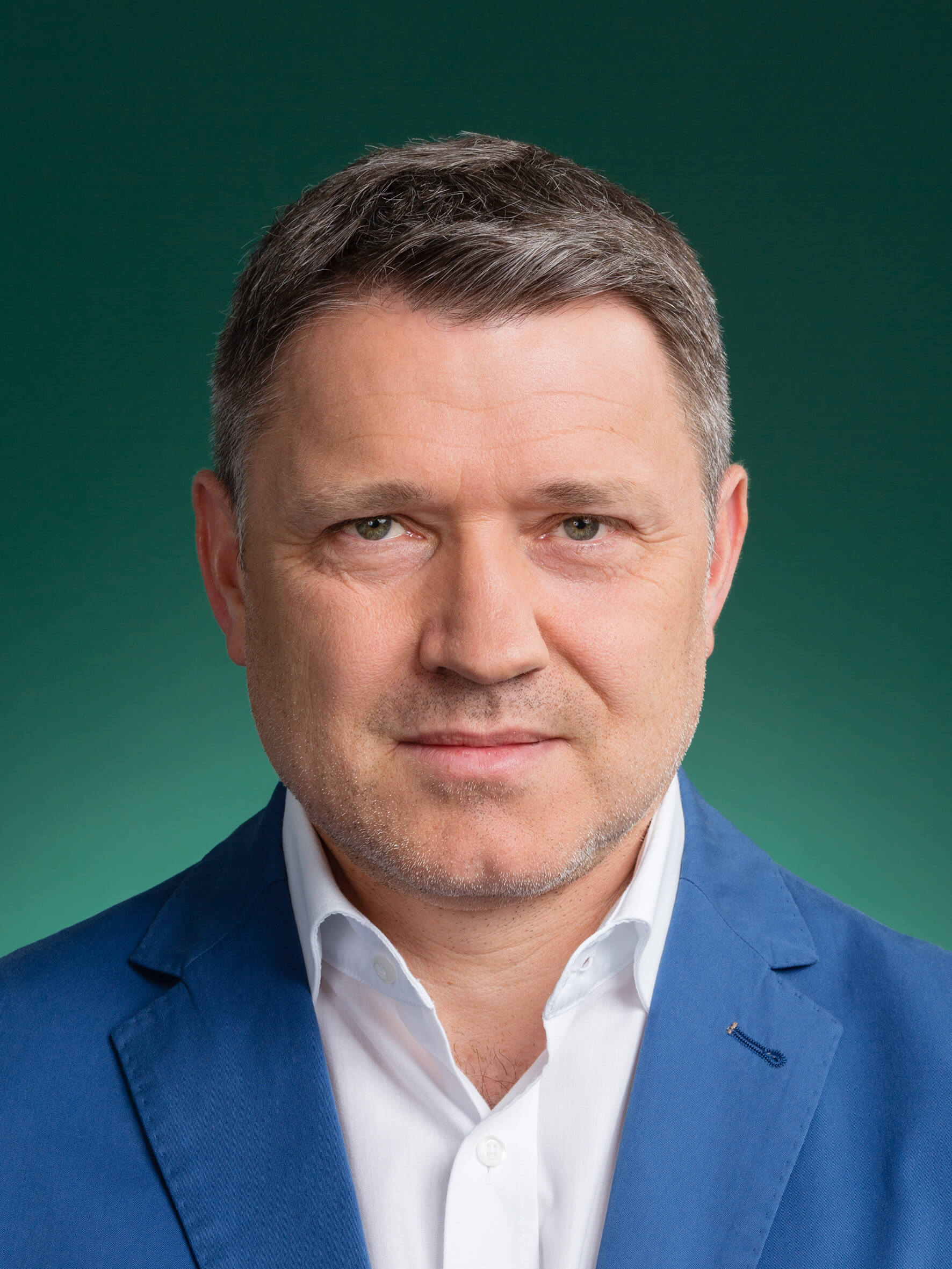 Despite the advantages of internal reporting channels, 80% of individual respondents believe that potential whistleblowers may not report because of fear of legal consequences

European Commission public consultation on whistleblower protection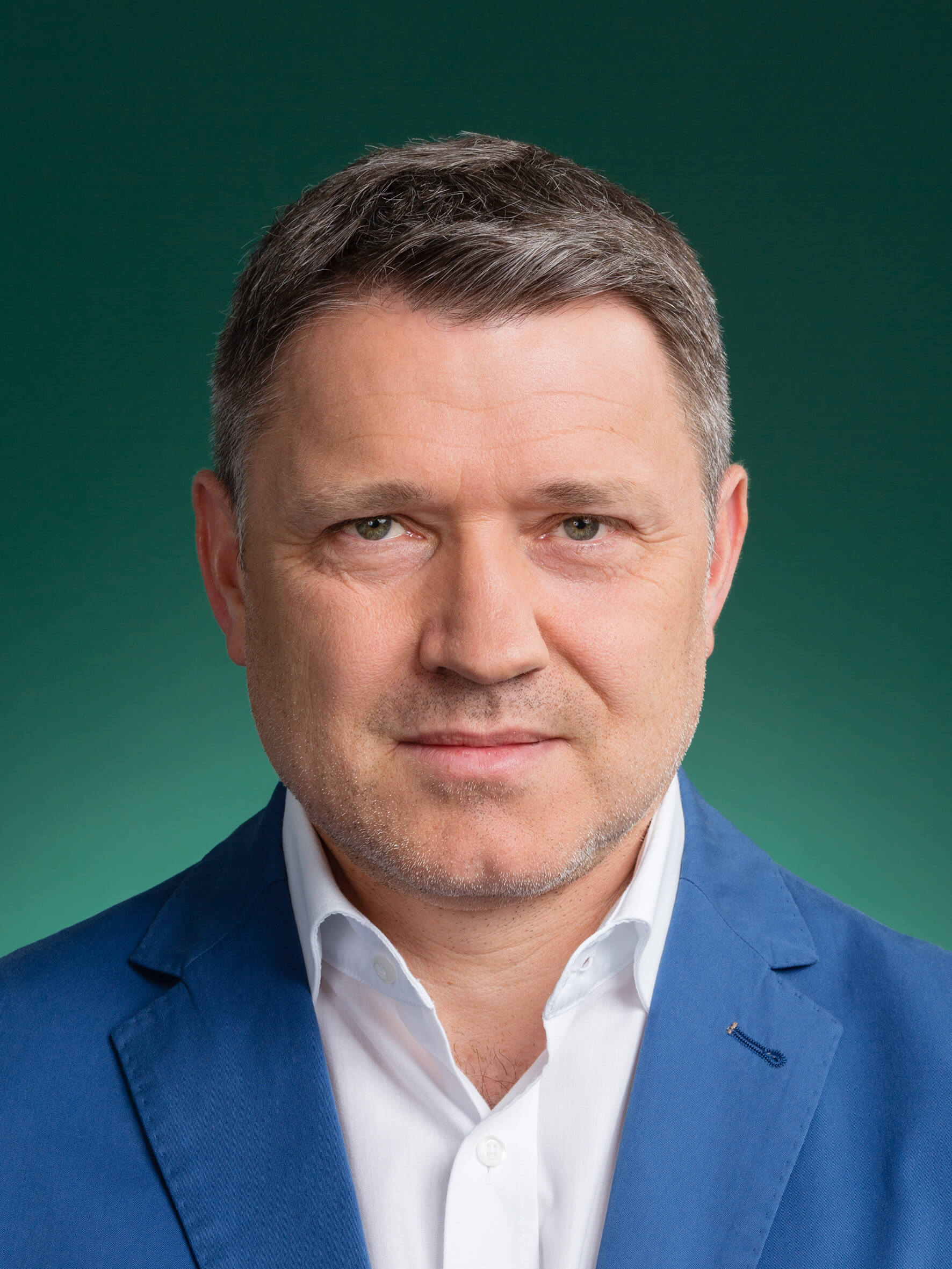 The perspective of a CFO on Whistleblowing Gernot RauterCFO, Wolf Theiss, AustriaManagement, Responsible Business Solutions
According to the motto "Don't shoot the messenger", companies bear a great responsibility in dealing with whistleblowers and should maintain and promote the safe use of such channels. Compliance is non-negotiable; laws and internal guidelines must be observed by those responsible.
For the CFO as a manager with a high affinity and responsibility for the assets and earnings situation, whistleblowing as a protective mechanism cannot be valued highly enough.
It is important to protect and preserve the assets of the company, to protect the competitiveness and the reputation of the company in order to ensure a long-term successful corporate policy for all stakeholders, namely shareholders, employees, suppliers and last but not least also for the management.
Responsible Business Solutions is 100% subsidiary of Wolf Theiss.
Speak with our experts
Get in touch with an expert who can put these developments in context for your business and sector.
Send us an enquiry
Roland Marko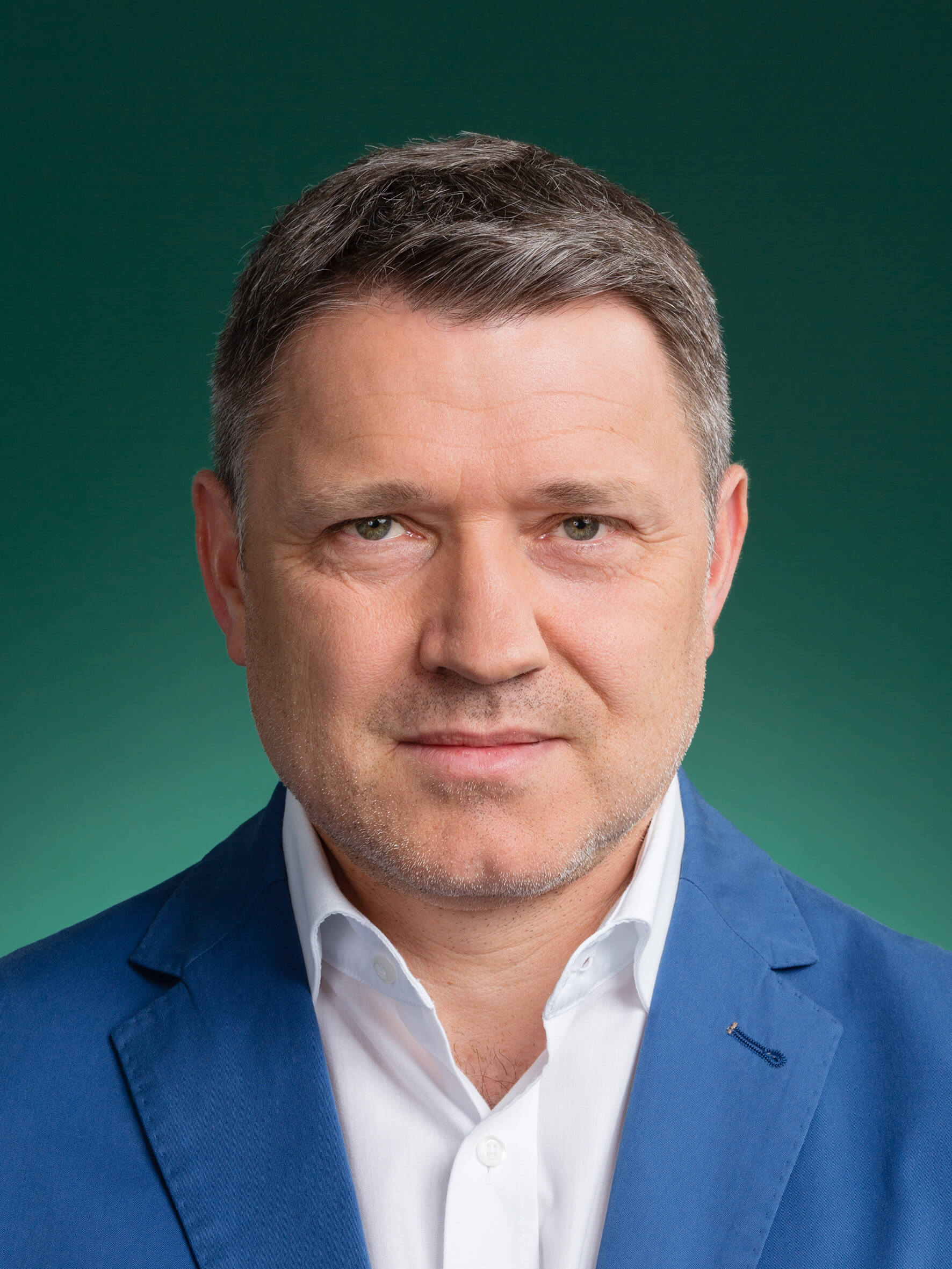 Gernot Rauter